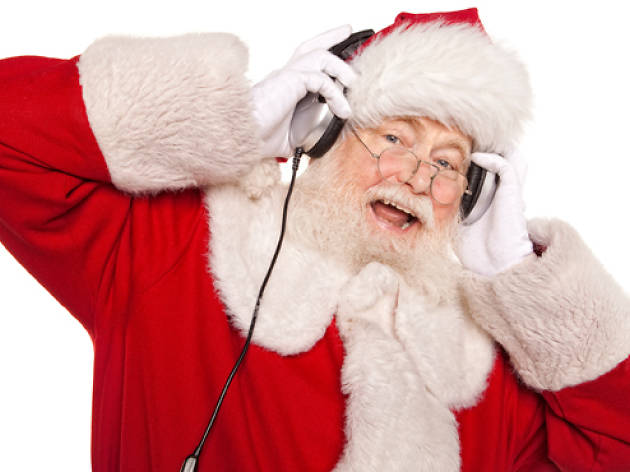 A part of ending song from the movie "Where the #$&% is Santa?" filmed by Bam Margera.
Music by, CKY.. (A.K.A. Bam Margera Presents: Where the Fuck Is Santa?).. When discussing how to find Santa, Bam states that he lives in Lapland, Finland .. Disagreeing, he makes a bet with Mark The Bagger that he will find Santa and .
And I sat busted in uh New York Kennedy airport chained with a fucking. A couple of people who were smuggling children, a chick who got busted with two kilos.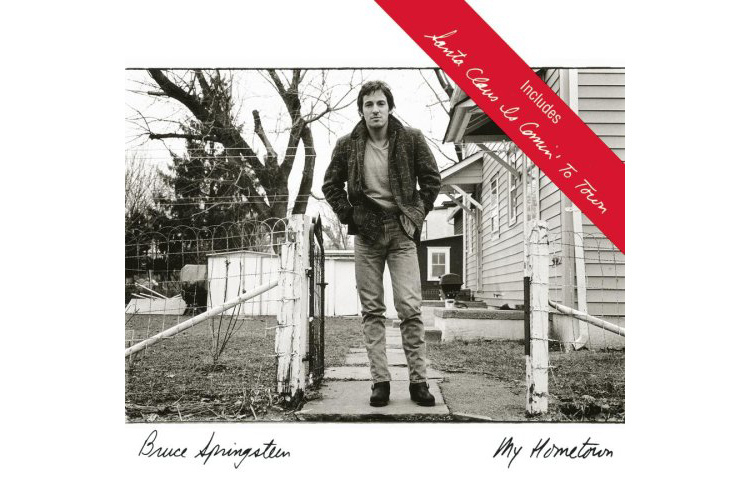 When the crew is walking through the snow toward Santa's house, the song that is playing is Hidden Flame by.. Andy McCoy: Don't tell your daddy how to fuck!.
Definitely not for the kiddies! But, S.J. Moyer again delights with his dark-ish humor and macabre take on the holidays! The illustrations are charming! Read more.
Not like Trina raunchy but a bit sexually forward in relationship to the season's top dude: there are several songs about fucking Santa.
Fuck Santa Lyrics: After the joy, half laughter the book / Of the kids favorite motherfucking chapter / No need to be a actor (cover up with quilt).